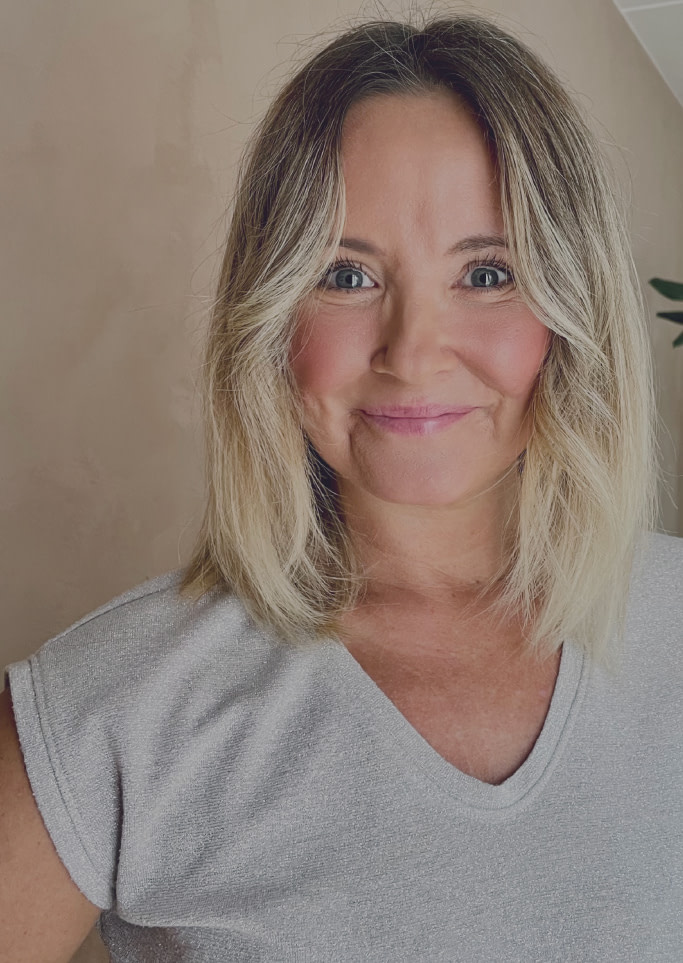 I'm a creative consultant with more than 20 years of experience in, branding, graphic design and interior design. I have assisted numerous entrepreneurs and companies leveling up their brand
Situated in Copenhagen, with easy access to all major cities in Europe.
I help
female 
entrepreneurs
turning their 
vision
into a brand
I want every entrepreneur to be able to have a brand identity that they can identify with and be proud of.
I want to provide you with all the visual elements – a toolbox if you like, so you easily can mix and match them across all platforms.
I want you to be able to maintain your own branding without having to hire numerous graphic designers over and over again.
My goal is to provide you with the tools to do your own branding, so don't have to rely on others everytime.

"Heidi is extremely creative. She finds the missing link, that all of us are looking for. She then takes it a step further, and discovers the DNA of your company. Heidi is able to elevate any brand"
Louise Ertman – Investor & business angel
Are you ready to
level up your brand?