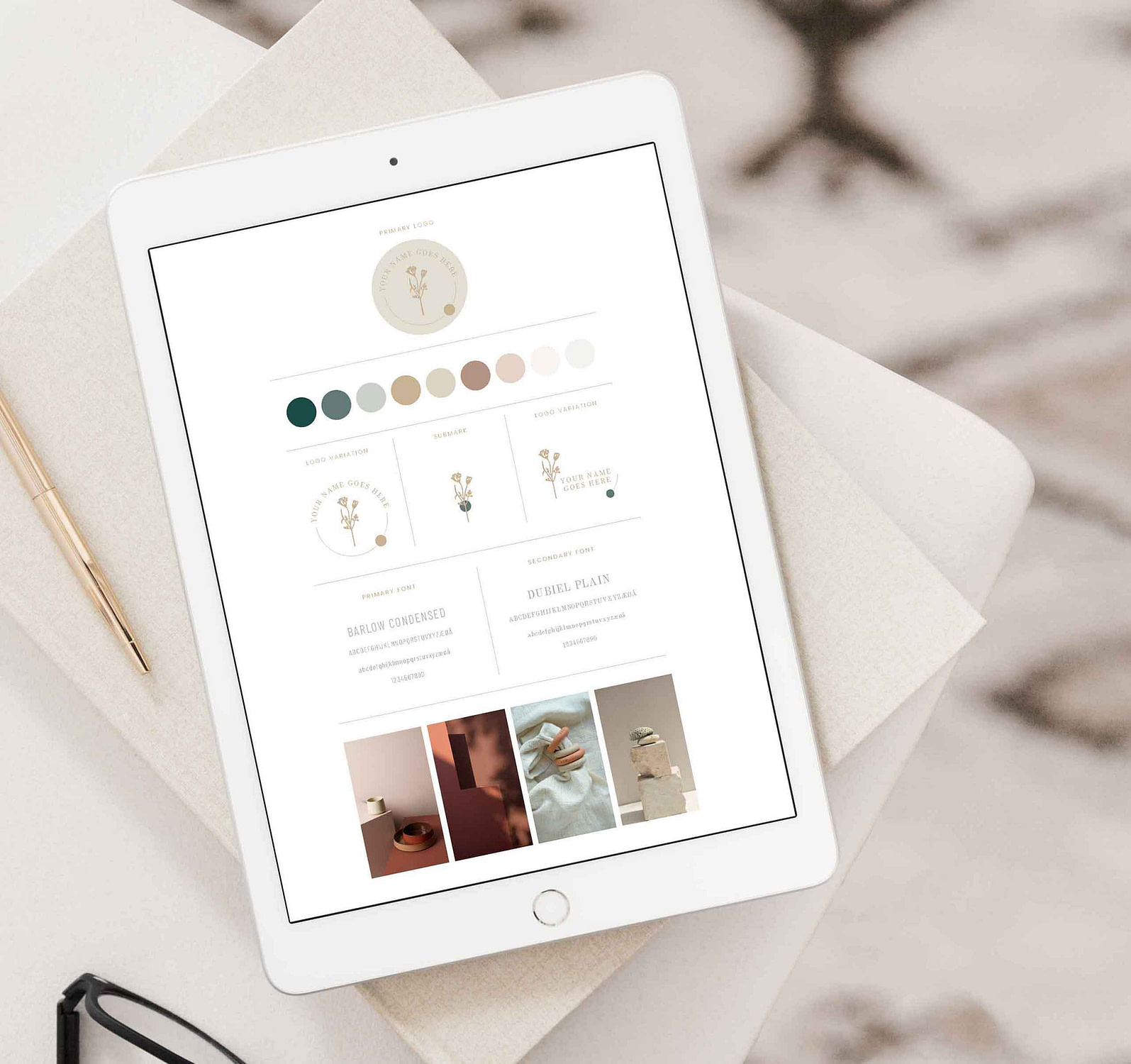 readymade brand templates
Get your brand identity up and running within weeks. Choose from 7 different brand boards. Pay close attention to the logo when you choose, because that will be the one thing that we don't change – we will only add your brand name and adjust it to fit properly. Besides that, you get 2 free fonts, 4 images, a color palette and print + screen ready files of your brand items.
A well-dressed brand has style, character and personality. It looks expensive, but it doesn't have to be
If you are reading this, it is probably because you are looking for a visual identity for your brand. Maybe you have been looking for a while or maybe you just stumbled upon this.
Either way I am glad you are here. The minute your brand is nicely wrapped, you can present it with pride and confidence! There is nothing better to feel at home in the visuals that represent your brand.
I have made it easy for you to choose the branding that fits your needs most.
Enjoy!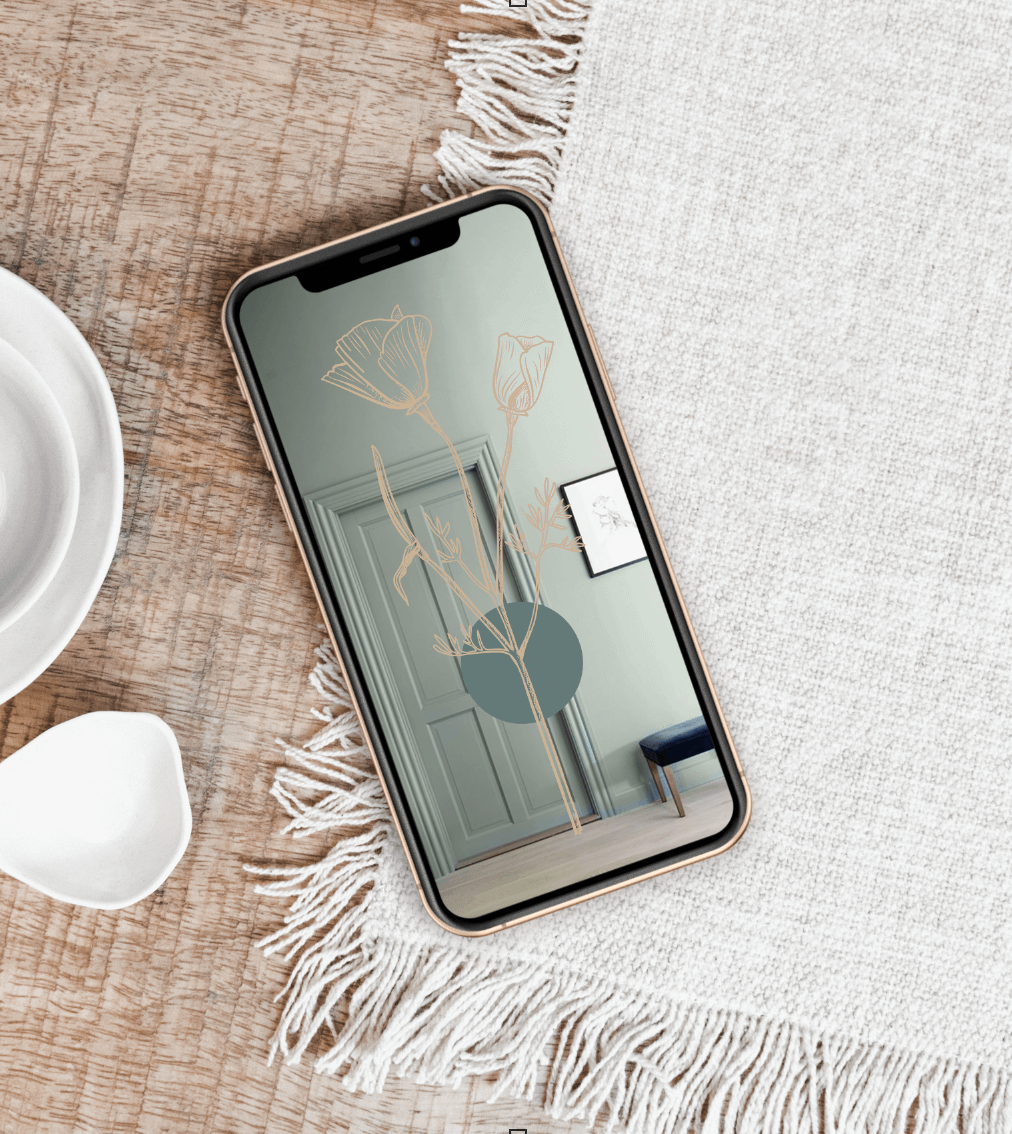 The visuals that represent you and your brand, is probably the first impression people get of your business and what you offer.

You have very little time to get their attention!

The better your brand or product is "wrapped" the better the chance of people hanging around to find out what you can offer.
Well anyone who wants results fast! If you have a business or products that you need branding for, this is a great solution. You don't have to spend a lot of time with an agency or graphic designer. You can have your brand up and running within a week!
This is me, giving you worth of 20 years of experience in design and branding, for a small amount of your time and effort.
Once you have decided and picked one of the brand templates, you will have a brand ready to use within days. A toolbox of visuals, that represents you in the best possible way.
My passion is to "dress" you and your brand in the most kick ass outfit, so that you attract just the right audience.
With brand on demand you get...
•Your brand name made to fit the logo on the chosen brandboard
•A custom colorpalette with 8 colors
•2 free fonts that will fit your overall brand
•4 images that fit the mood / tone of voice for your brand
•Symbol/logo mark from the chosen brandboard, made to fit your brandname
•Secondary logo from the chosen brandboard made to fit your brandname
•Ready to use files for print and screen
choose between 7 brand templates
Pick your favorite or just press the buy button and
let me help you choose the best one for your brand.